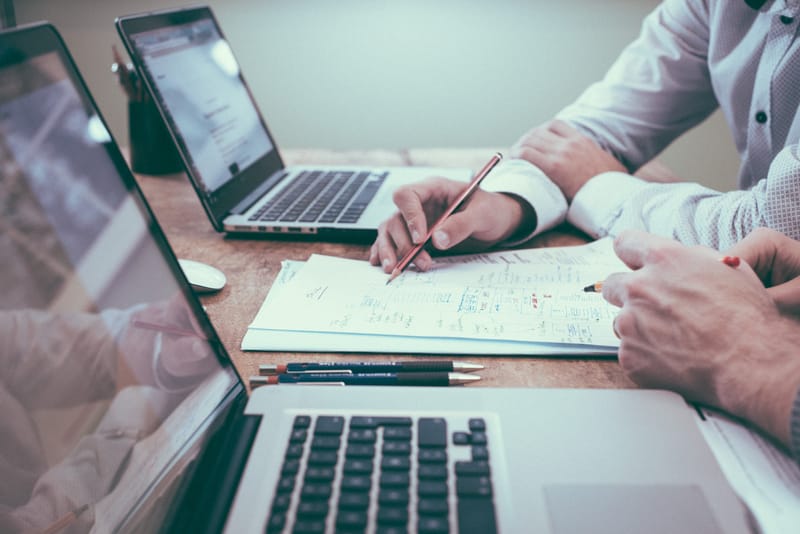 People Audits/ Consultations
We work directly with businesses to improve their People Functions. Our Consultants follow the APEX consultancy cycle project principles.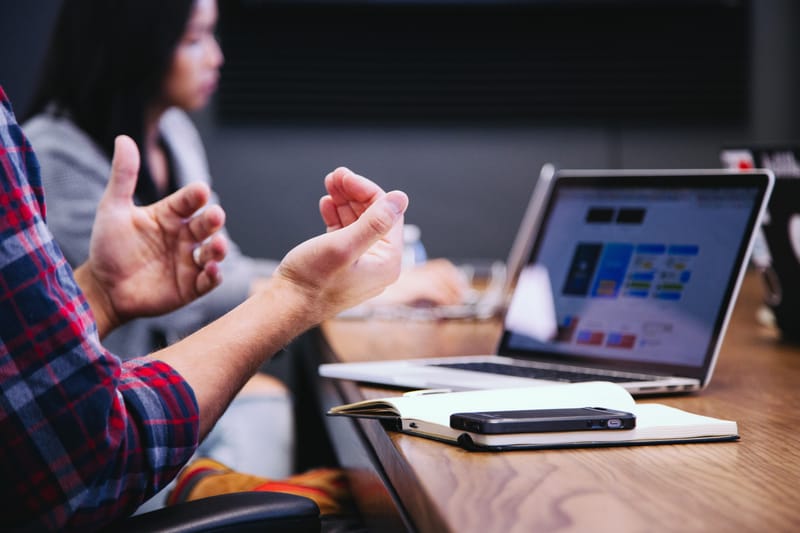 Training Research & Development
We work closely with businesses and support third-party training providers by creating business specific training and development content which embeds people-based assessments at their core, to increase employee self-awareness. We are very proud to be multi-award winners in this area, accredited by the Institute of Leadership and with the Continuing Professional Development Certification service.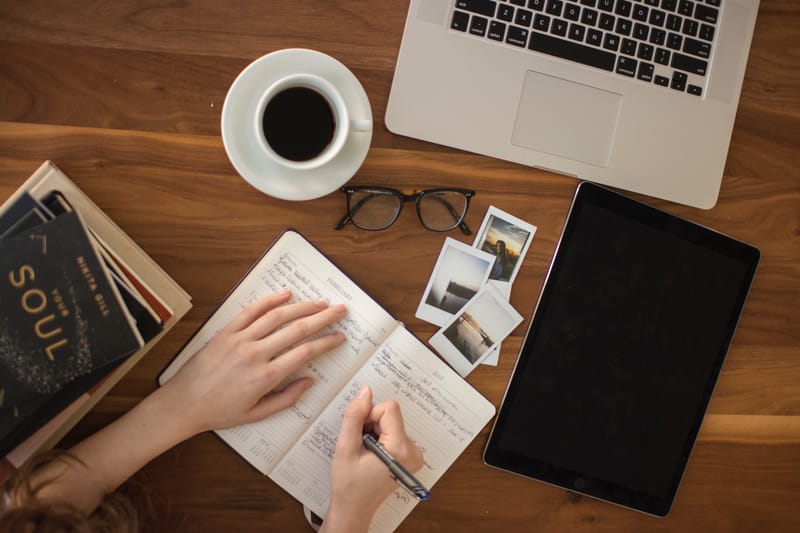 People Assessments
We are British Psyhcological Society RTQU registered and very proud to work closely with our BPS registered partners too. Our products and services can be used individually, in house or via third party providers.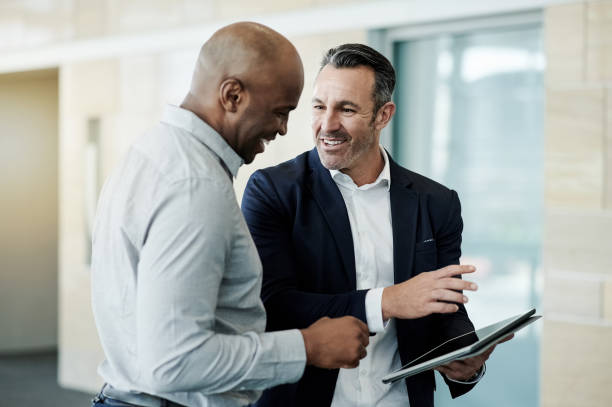 Retention & Succession Tools
APEX provides various business tools and services to help you retain your People and help them succeed. Examples include: Psychological Contract Analysis; Cultural/ Team Analysis services; Wellbeing Programmes; Psychological Safety Assessments; Training Needs Analyses/ ILPs; and Team Building Exercises.